Cloud Manufacturing Management Software
A single solution for your business. Grows with you. Enables you to meet your schedules. Easily track your costs. Capable to promise (CTP) to determine how many units of an item will be available by a specified date.
The Acumatica Cloud Manufacturing Management Software is intuitive, with a shallow learning curve. Enjoy access to the system from anywhere, using any device. All you need is an internet connection. For manufacturers who operate in multiple currencies, you can work in any currency and convert when needed.
Streamline and speed up your workflows by automating business processes, approvals, and notifications. Use the Acumatica wikis to share information and company documents among any combination of teams, departments, and external users.
Simple document management allows you to make documents accessible to all key personnel. With an integrated solution that operates through a single database, you will only have a single version of the truth. No need to maintain integrations between applications. Make more informed decisions with comprehensive reporting capabilities.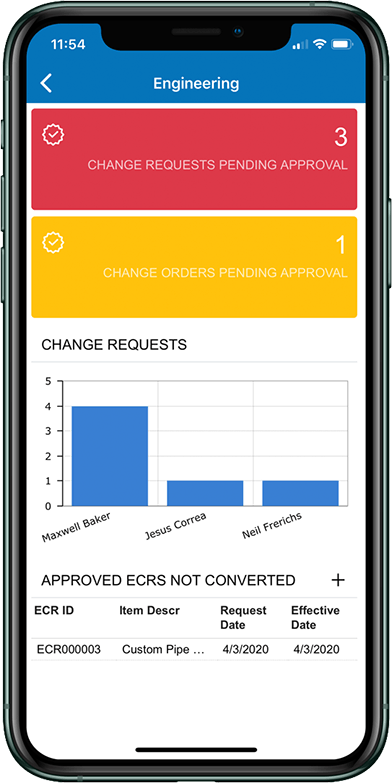 Important functionality of this powerful Manufacturing Management Software
Multi-entity. Multi-company, multi-warehouse, and international companies, including financial consolidations, intercompany eliminations, and reconciliations.
Production Structure. Get control of bills of material (BOM), routings, engineering changes with rules-based product configuration, and manufacturing estimating. Multiple levels of BOM for both engineering and costed views of the entire product structure.
Production Planning. Create a master production schedule (MPS) from Rough-Cut Capacity Planning (RCCP) that plans production based on actual and forecasted orders. Schedule against finite capacity constraints with forward and backward scheduling methods to allow flexibility.
Acumatica Manufacturing Management Applications
Efficiently plan and manage inventories, costs, and manufacturing processes as well as full revision control. See both engineering and financial views of product structure in the multi-level Bill of Materials software (BOM)/Routing.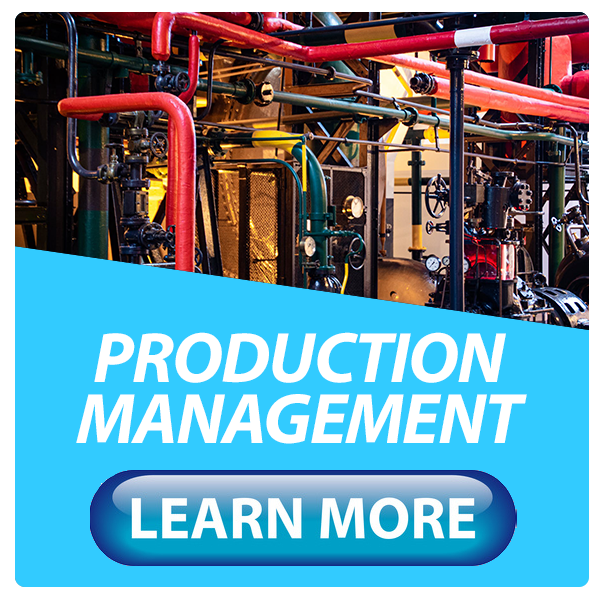 Manage production orders, release and schedule orders for the shop floor, and track material and labour costs. Compare standard and planned production costs to the actual costs of the production order.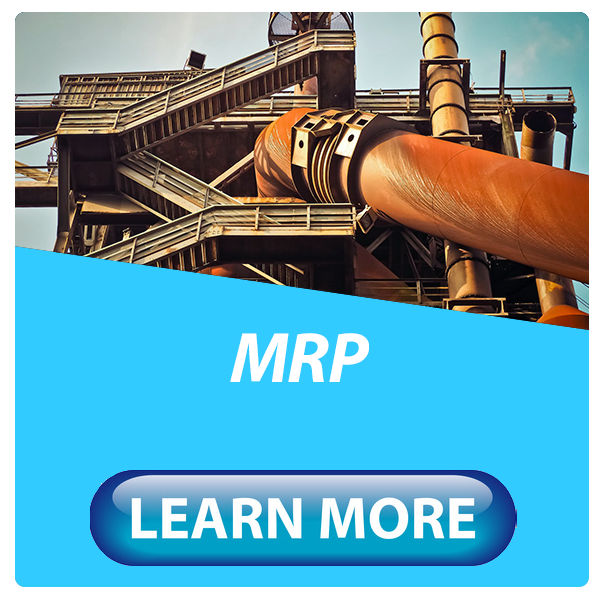 Generate time-phased manufacturing and purchasing plans for optimal inventory availability tied to forecast and customer demands.