ERP for your Architectural Manufacturing Business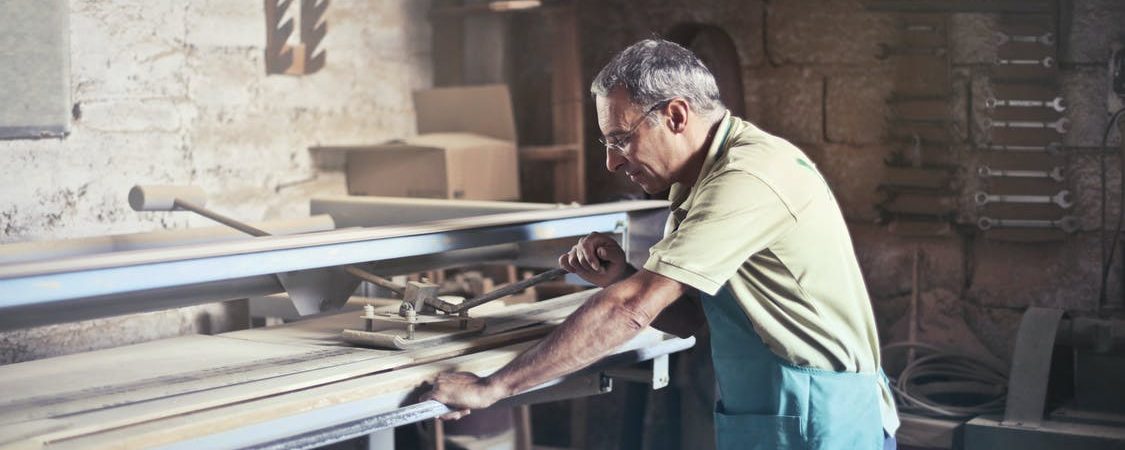 Architectural products manufacturers are underserved by today's ERP business applications. For example, few ERP systems provide native applications to configure dimensional products such as doors, windows, cabinets, staircases, millwork, or prefabricated buildings. As a result, architectural product manufacturers are forced to customize inferior product configurators. Alternatively, they must invest in costly custom integration projects to connect expensive best-of-breed configurators that are difficult to maintain and support. In this guide, we discuss the ideal ERP for your architectural manufacturing business.
Acumatica Manufacturing Edition is one of the few modern cloud-based ERP applications on the market with a robust, out-of-the-box product configurator. 
Further, Acumatica supports matrix inventory items with a native connector for Arena's product lifecycle management application to harmonize bills of material between engineering and production applications. Quickly create custom architectural products with Manufacturing Estimates based on prior estimates or existing bill of materials and routings. Native service management empowers remote workers with access to information anytime, anywhere, on any device. 
This Industry Digest provides an overview of the architectural products manufacturing industry with insights into the industry's future, critical features to consider when evaluating a new ERP application, and a list of resources for additional information. 
How Manufacturers Succeed with Acumatica
Manufacturers of architectural products such as doors, windows, millwork, staircases, cabinets, and prefabricated buildings have a lot in common. Most of these businesses make variable products that require special software with rule-based product configuration ensuring that unique finished goods can be manufactured based on option and value dependencies with formulas to calculate material requirements, costs, and customer prices. 
Matrix-items based on item attributes are common for inventory management, purchasing and sales. Create custom architectural products with manufacturing estimates by copying previous estimates or modifying existing bill of materials and routings. CAD and PLM application connectors harmonize engineering bills of material (eBOMs) with manufacturing bills of materials (mBOMs) mitigating manual data entry between systems.
Download the full ERP for your architectural manufacturing business eBook.