Does your ERP Enable You to Conduct Business Globally?
With features that support international subsidiaries, vendors, and customers, your business management solution would enable you to save time managing international subsidiaries and operations. Currency Management software automatically computes realized and unrealized gains & losses, performs account revaluations, and translates financial statements. Does your ERP enable you to conduct business globally?
An ERP system with integrated currency management brings operations in multiple currencies into one system. Before we get into the features of a great currency management system, you may ask yourself, what are the benefits of such a system?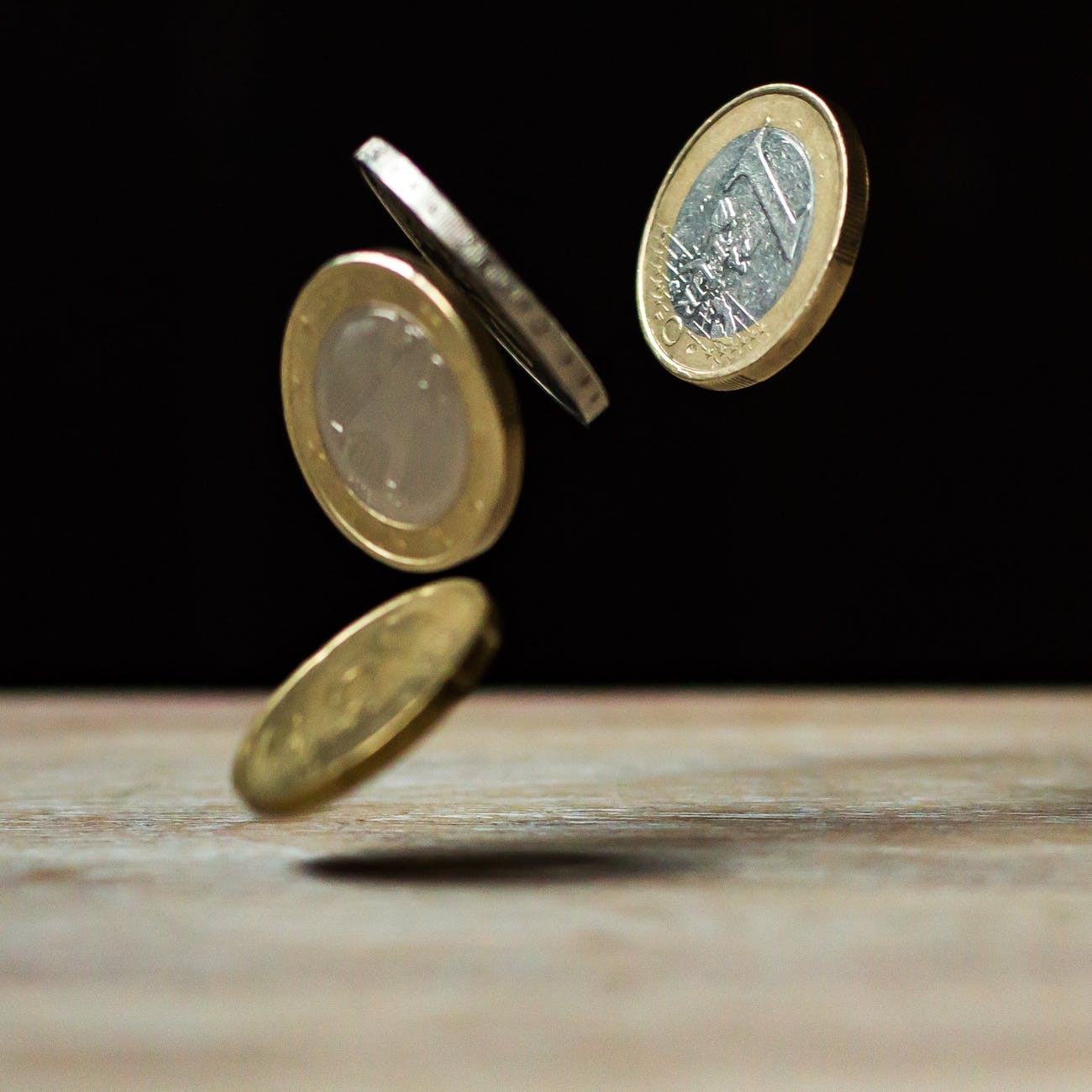 Firstly, with a cloud solution, you can work from anywhere. Furthermore, a browser-based system, such as Acumatica Cloud ERP, offers the ability to access all your currency management features from anywhere using any device.
Secondly, you will gain the ability to manage international vendors and customers. Maintain balances in a local currency and the base currency for each vendor and customer. Calculate realized and unrealized gains and losses automatically. Consolidate reporting across different companies and base currencies.
But most importantly, you will streamline the book closing process by automating the revaluation of general ledger accounts and creating auto-reversing entries for unrealized gains.
– Realized gains and losses calculations. Automatically calculate realized gains and losses from foreign currency transactions entered into any financial module. This can include receiving payments from customers, issuing payments to vendors, and transferring funds between accounts.
– Unrealized gains and losses adjustments. Create adjusting entries for unrealized currency exchange gains and losses. Automatically prepare auto-reversing entries in General Ledger for all open documents recorded in foreign currencies.
– Financial statement translation. Manage subsidiaries that operate in a foreign currency — or prepare your financial statements in a foreign currency. Translation of the trial balance follows FASB-52 standards. Automatically calculate translation gains and losses. Automate the consolidation of financial statements from multiple subsidiaries in combination with the General Ledger module.
Does your ERP enable you to conduct business globally? If not, feel free to drop us a line on 011 792 9521 or contact us via email, and we'd be glad to guide you in choosing a system that is ideal for your unique business case.